WE ARE A FULL-STACK DIGITAL MARKETING AGENCY
Outsmart your competitors with innovative out-of-the-box marketing ideas
Trostun is an innovative marketing agency. We excel in building brand awareness and outreach to the target audience.
We work with a comprehensive and holistic working approach. Devise data-driven, analytically strong marketing strategies that are bound to bear encouraging results with a full-funnel marketing approach.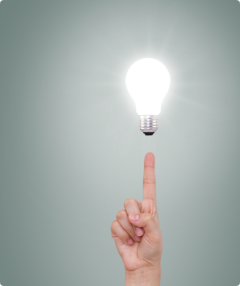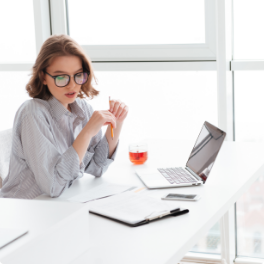 We help and inspire businesses level up their brand
Our marketing strategists have worked with several notable clients ranging from small to medium and even large-scale business giants.
We Literally Overhaul Your Brand Presence in the Market with Out-of-the-Box Ideas
Our strategies are always result-oriented. The results can be scaled and measured. So, let's get started today!
We offer you tailor-made solutions that best fit your needs
Let's work out a plan where you can expect way more than your spending. We offer bespoke solutions staying right within your budget.
Let's have a quick meet-up and talk business. We'd love to hear you!
We at Trostun, collaborate with our partners to develop comprehensive digital marketing strategies that are predictable, scalable, and, most importantly, bring results.